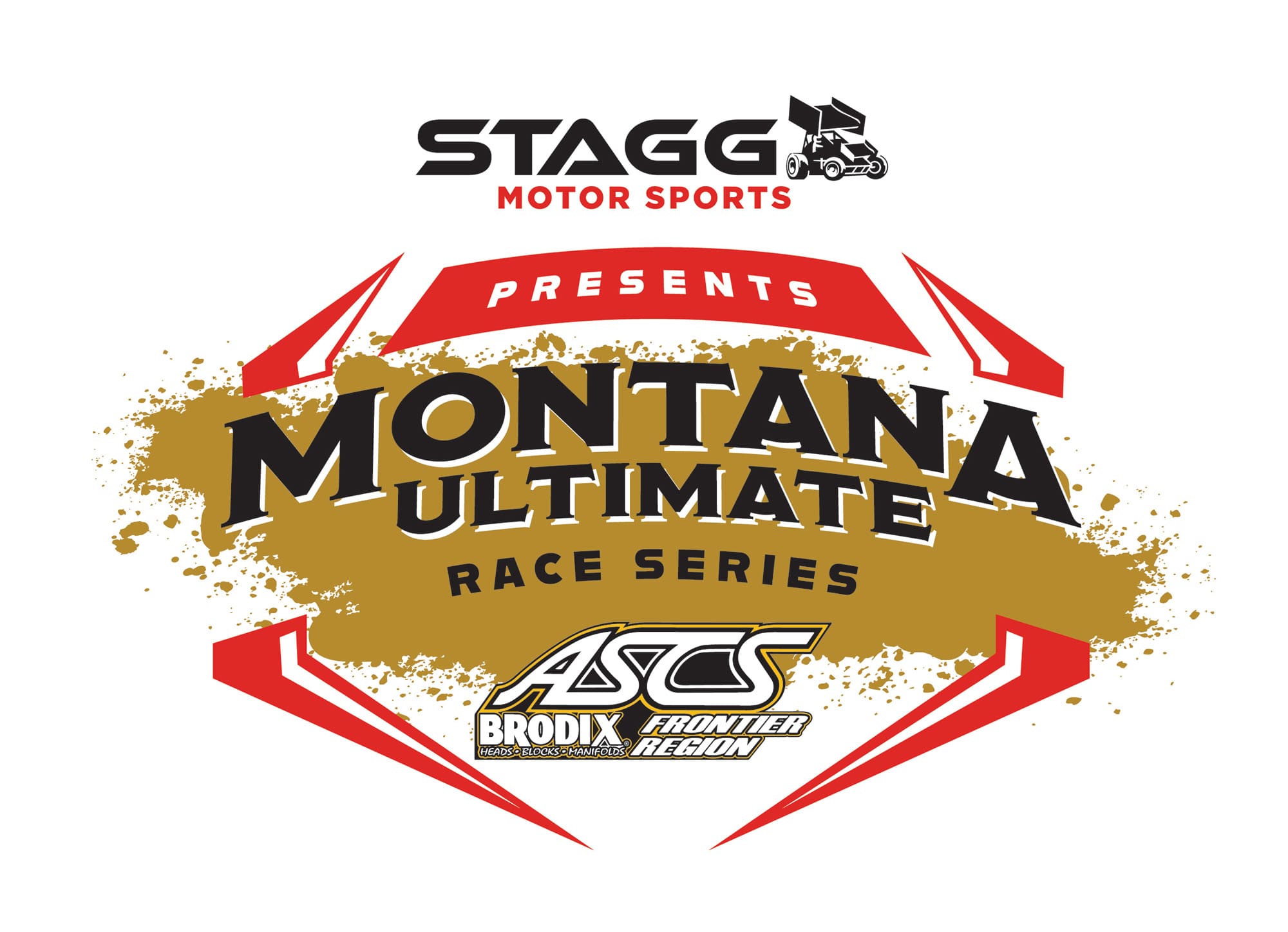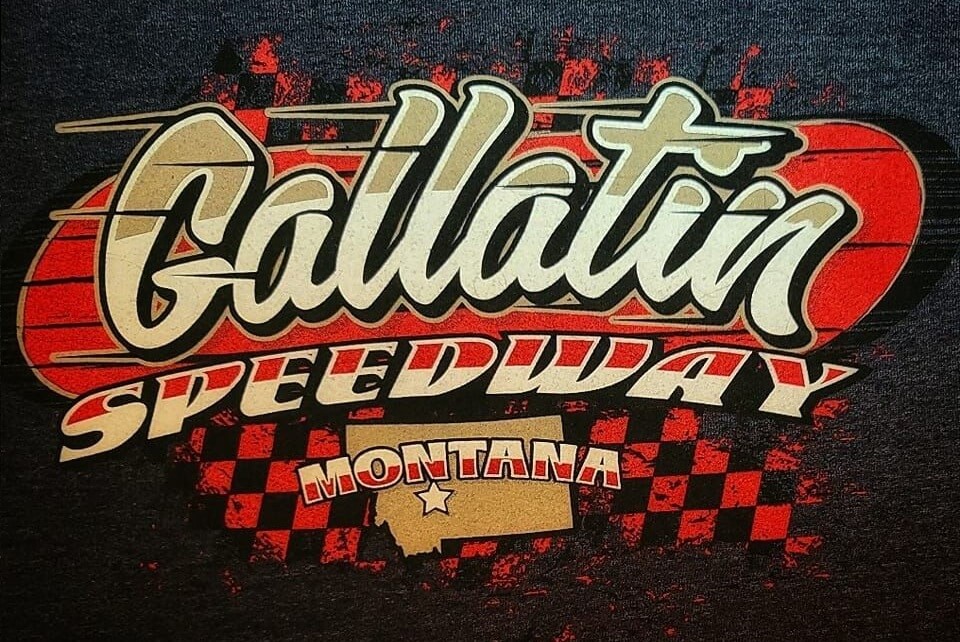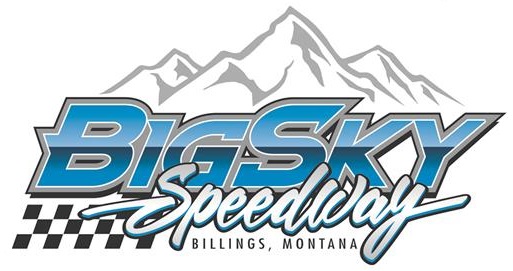 ASCS Frontier reschedules Gallatin & Big Sky for June 16 & 17
Andrew Kunas, Stagg Motor Sports PR
After being forced to cancel its races this weekend due to poor weather, the ASCS Frontier Region sprint car tour was able to reschedule its respective events at Gallatin Speedway and Big Sky Speedway.
Gallatin Speedway, located outside of Bozeman, Montana, will welcome the series to the 3/10-mile clay oval for its first visit of 2023 on Friday, June 16th. The series will then pay another visit to the 3/8-mile Big Sky Speedway, outside Billings, on Saturday, June 17th. The dates were confirmed on Saturday afternoon after discussions between the two tracks and Stagg Motor Sports over the prior two days.
After the plug was pulled on racing this weekend, it was decided to reschedule for the following weekend to give teams the chance to race before what will be, for now, a quiet period on the schedule. Two other events on Memorial weekend were rained out at Electric City Speedway in Great Falls. The possibility of rescheduling those races is also being considered still. Because of weather, only two events have been completed so far in 2023, and the series and tracks are wanting to give its teams opportunities to race.
Kelly Miller of Lethbridge, Alberta has won both ASCS Frontier Region sprint car races run so far this season and holds the points lead.
After the newly scheduled make-up events on June 16th and 17th, the series will return to action with a two-night event at Big Sky Speedway on Friday and Saturday, July 7th and 8th.
More information on the Brodix Frontier Region of the American Sprint Car Series, as well as the American Sprint Car Series National Tour and other ASCS regional series can be found online at www.ascsracing.com. Stagg Motor Sports, the promoting company of the ASCS Frontier Region, can be found at www.staggmotorsports.com.
– – –
Upcoming ASCS Frontier Region events
June 16 – Gallatin Speedway – Belgrade, MT
June 17 – Big Sky Speedway – Billings, MT
July 7 – Big Sky Speedway – Billings, MT
July 8 – Big Sky Speedway – Billings, MT
– – –
2023 ASCS Frontier Region winners
May 19 – Kelly Miller at Big Sky Speedway
May 20 – Kelly Miller at Big Sky Speedway
May 26 – cancelled due to weather at Electric City Speedway
May 27 – cancelled due to weather at Electric City Speedway
ASCS Frontier – Stagg Motor Sports
www.staggmotorsports.com
American Sprint Car Series
www.ascsracing.com