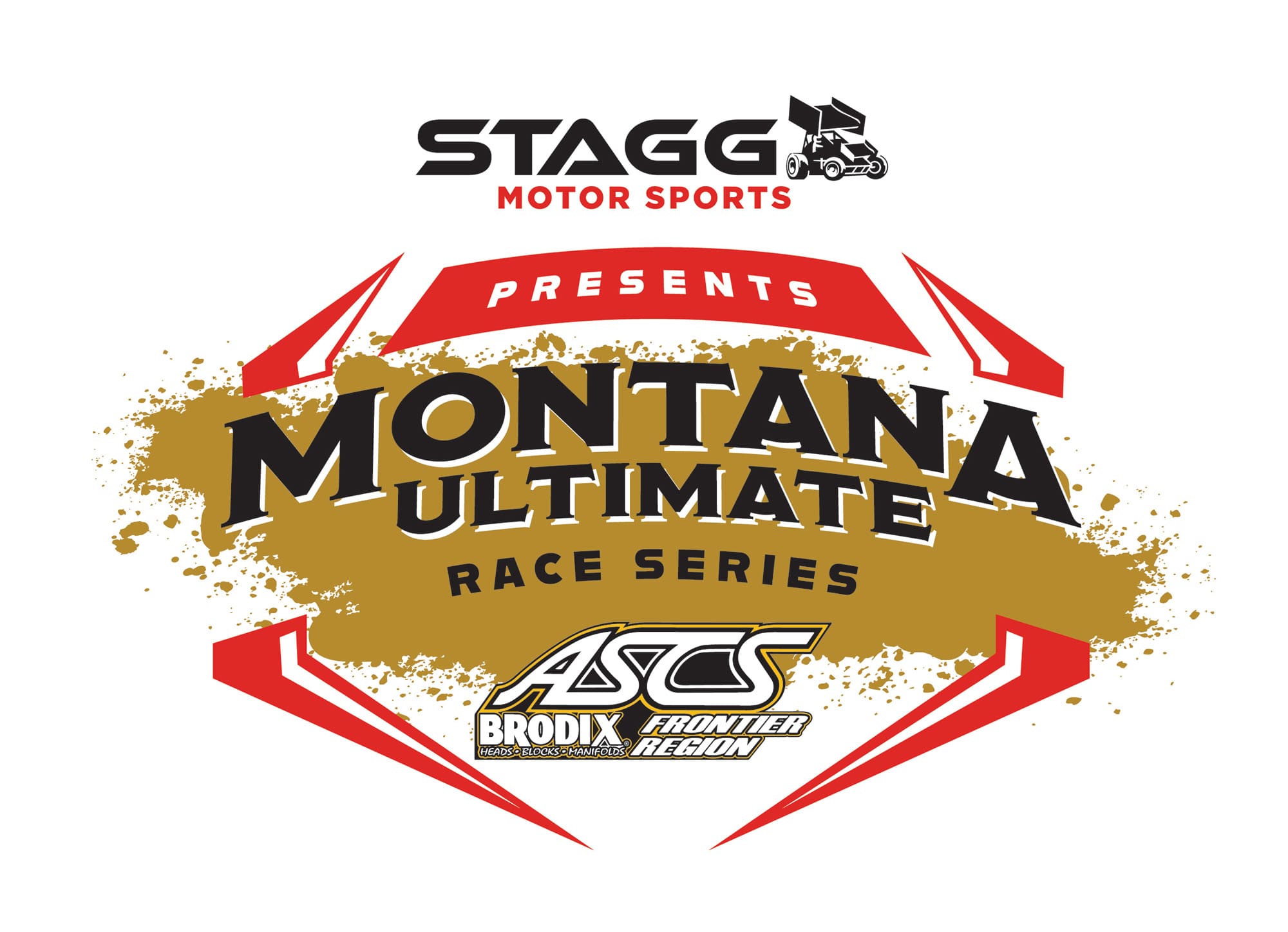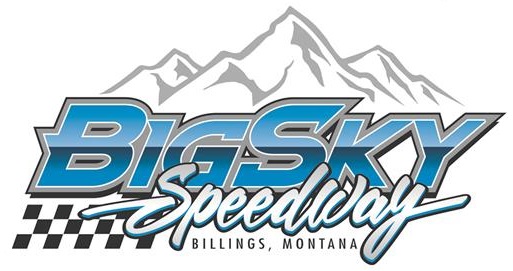 Big Sky double on tap for ASCS Frontier
Andrew Kunas, Stagg Motor Sports PR
BILLINGS, Mont. – The Brodix Frontier Region of the American Sprint Car Series returns to action with two nights of racing this Friday and Saturday in the Big Sky 360 Showdown at Big Sky Speedway outside Billings, Montana.
Kelly Miller of Lethbridge, Alberta has won all four ASCS Frontier Region races completed this season and was dominant each time out. Miller holds a solid 68-point lead over defending series champion Trever Kirkland entering this weekend's events. Miller, chasing his first ASCS-sanctioned championship, looks to continue his dominance at a track where he's already won three times this year. Kirkland and the rest of the field, including the likes of Kory Wermling, Joe Perry and five-time sprint car champion Phil Dietz, are looking to halt Miller's momentum and close the gap in the standings.
Both days see the pit gate for race teams open at 3:00 and spectator gates opening at 5:30 with racing scheduled to begin at 7:00 Mountain Time. Tickets for adults are $20 each day with seniors in for $15. Kids under 60 inches tall are in for free. Super stocks, Legends and wingless limited sprint cars are on the card both days while street stocks join in the festivities on Saturday, all part of what is the Mark Rieker Memorial at Big Sky Speedway.
Those unable to attend in person but wishing to watch still can do so at www.speedmax.tv.
More information on the Brodix Frontier Region of the American Sprint Car Series, as well as the American Sprint Car Series National Tour and other ASCS regional series can be found online at www.ascsracing.com. Stagg Motor Sports, the promoting company of the ASCS Frontier Region, can be found at www.staggmotorsports.com.
—
Brodix ASCS Frontier Region
Top 5 points (wins)
1. Kelly Miller, 600 (4 wins)
2. Trever Kirkland, 532
3. Phil Dietz, 525
4. Kory Wermling, 522
5. Joe Perry, 495
– – –
Upcoming ASCS Frontier Region events
July 7 – Big Sky Speedway – Billings, MT
July 8 – Big Sky Speedway – Billings, MT
July 22-29 – *non-points* WST Speedweek North in Oregon and Washington
August 4 – Gallatin Speedway – Belgrade, MT
– – –
2023 ASCS Frontier Region winners
May 19 – Kelly Miller at Big Sky Speedway
May 20 – Kelly Miller at Big Sky Speedway
May 26 – Rained out at Electric City Speedway
May 27 – Rained out at Electric City Speedway
June 9 – Postponed a week (weather) at Gallatin Speedway
June 10 – Postponed a week (weather) at Big Sky Speedway
June 16 – Kelly Miller at Gallatin Speedway
June 17 – Kelly Miller at Big Sky Speedway
ASCS Frontier – Stagg Motor Sports
www.staggmotorsports.com
American Sprint Car Series
www.ascsracing.com