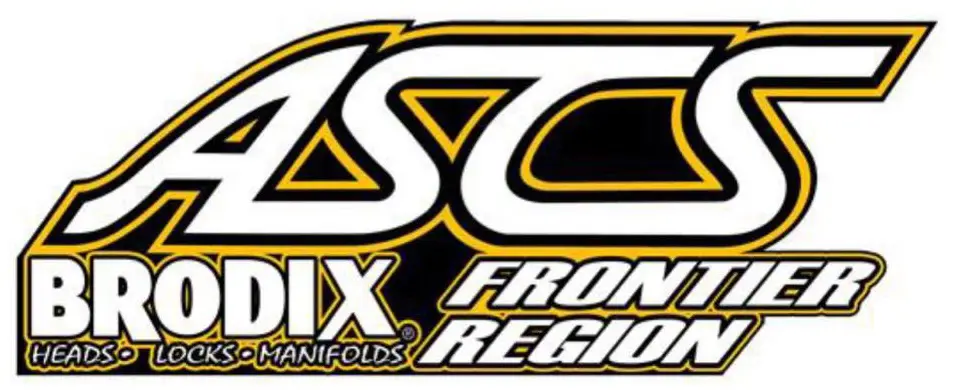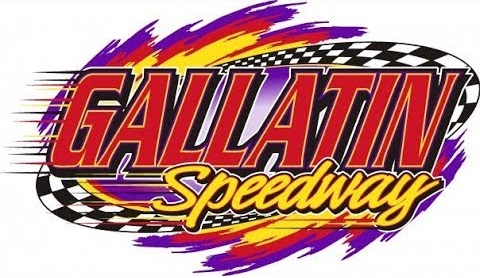 Friday night Gallatin showdown next for ASCS Frontier
Andrew Kunas, Stagg Motor Sports PR
After nearly a month off, the Brodix Frontier Region of the American Sprint Car Region returns to action with the Summer Clash at Belgrade, coming Friday night at Gallatin Speedway.
A number of teams are coming off of racing in the Western Sprint Tour's Speedweek North in Washington and Oregon, keeping themselves sharp and gaining valuable seat time and experience. Defending series champion Trever Kirkland of Helena, Montana was one of them, getting a Top 10 finish at Cottage Grove Speedway in Oregon while he was over there, and he hopes to take what he learned on his visit to the Pacific Northwest and potentially take back the points lead this weekend.
After racing part of that same speedweek, Phil Dietz of Laurel, Montana returned east and won last Saturday's ASCS Northern Plains feature at Gillette Thunder Speedway in Wyoming, gaining some momentum as he returns to the ASCS Frontier Region trail in pursuit of a sixth sprint car championship. Dietz was twice a winner at Gallatin Speedway in 2022.
Points leader Kelly Miller of Alberta won the last ASCS Frontier Region event at Gallatin Speedway, taking the victory in a non-stop main event on June 16th. Kory Wermling of Great Falls, Montana won last year's Summer Clash at Belgrade event.
Gates open at 5:35 for fans with hotlaps scheduled at 7:00 and racing beginning at 7:35. IMCA modifieds and WISSOTA super stocks are also on the card with the ASCS Frontier Region 360 sprint cars. Tickets are $15 for adults, $13 for juniors and seniors, and kids 12 years of age and under are in free of charge.
For those unable to attend, Friday's race can be seen on www.speedmax.tv, the official streaming partner of the Brodix ASCS Frontier Region.
More information on the Brodix Frontier Region of the American Sprint Car Series, as well as the American Sprint Car Series National Tour and other ASCS regional series can be found online at www.ascsracing.com. Stagg Motor Sports, the promoting company of the ASCS Frontier Region, can be found at www.staggmotorsports.com.
– – –
Upcoming ASCS Frontier Region events
August 4 – Gallatin Speedway – Belgrade, MT
August 25 – Big Sky Speedway – Billings, MT (Harvey Ostermiller Memorial – Night 1)
August 26 – Big Sky Speedway – Billings, MT (Harvey Ostermiller Memorial – Night 2)
– – –
2023 ASCS Frontier Region winners
May 19 – Kelly Miller at Big Sky Speedway
May 20 – Kelly Miller at Big Sky Speedway
May 26 – Rained out at Electric City Speedway
May 27 – Rained out at Electric City Speedway
June 9 – Postponed at Gallatin Speedway
June 10 – Postponed at Big Sky Speedway
June 16 – Kelly Miller at Gallatin Speedway
June 17 – Kelly Miller at Big Sky Speedway
July 7 – Logan Forler at Big Sky Speedway
July 8 – Logan Forler at Big Sky Speedway
– – –
ASCS Frontier – Stagg Motor Sports
www.staggmotorsports.com
American Sprint Car Series
www.ascsracing.com