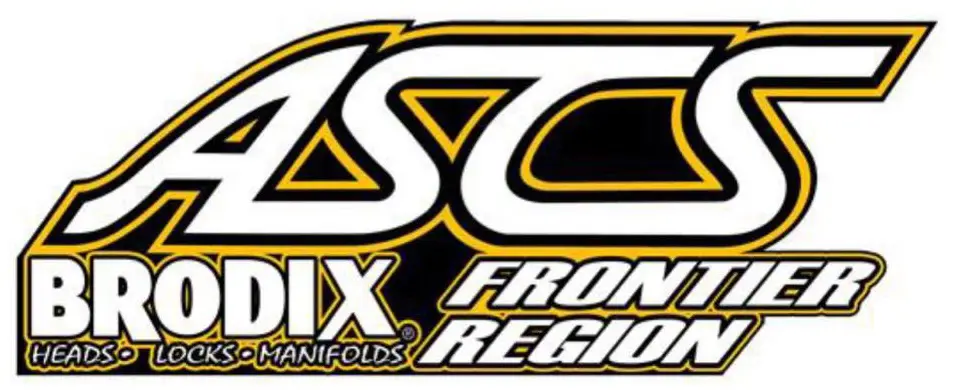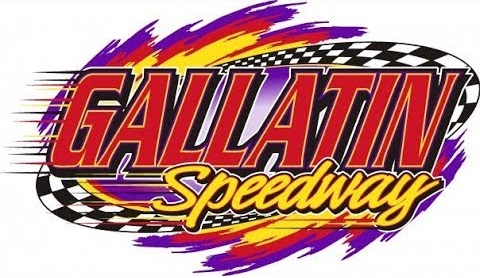 Poor weather forces Gallatin cancelation for ASCS Frontier
Andrew Kunas, Stagg Motor Sports PR
BELGRADE, Mont. – Persistent strong rain showers forced Gallatin Speedway officials to pull the plug on Friday night's Summer Clash at Belgrade for the ASCS Frontier Region sprint car tour. It is the fifth time the series has suffered a rainout in 2023.
The series is next scheduled to visit Gallatin Speedway on September 8th for the Friday portion of the track's annual Big Sky Supernationals.
Next for the series is the annual Harvey Ostermiller Memorial, August 25th and 26th at Big Sky Speedway outside Billings. The event, honoring the late Montana sprint car pioneer, first pays $3,000 to win Friday's feature before Saturday's finale pays $12,012 to win and $512 just to start. The $12,012 winner's prize is believed to be the highest paying sprint car race ever in Montana. The event is expected to draw cars from around the region and teams from all three West Coast states have also expressed interest in traveling to Big Sky Speedway to compete for one of the highest 360 sprint car paydays in the country. Logan Forler of Boise, Idaho has won the event the last two years.
More information on the Brodix Frontier Region of the American Sprint Car Series, as well as the American Sprint Car Series National Tour and other ASCS regional series can be found online at www.ascsracing.com. Stagg Motor Sports, the promoting company of the ASCS Frontier Region, can be found at www.staggmotorsports.com.
– – –
Upcoming ASCS Frontier Region events
August 25 – Big Sky Speedway – Billings, MT (Harvey Ostermiller Memorial – Night 1)
August 26 – Big Sky Speedway – Billings, MT (Harvey Ostermiller Memorial – Night 2)
September 1 – Electric City Speedway – Great Falls, MT (Montana Roundup – Night 1)
September 2 – Electric City Speedway – Great Falls, MT (Montana Roundup – Night 2)
September 3 – Electric City Speedway – Great Falls, MT (Montana Roundup – Night 3)
– – –
2023 ASCS Frontier Region winners
May 19 – Kelly Miller at Big Sky Speedway
May 20 – Kelly Miller at Big Sky Speedway
May 26 – Rained out at Electric City Speedway
May 27 – Rained out at Electric City Speedway
June 9 – Postponed at Gallatin Speedway
June 10 – Postponed at Big Sky Speedway
June 16 – Kelly Miller at Gallatin Speedway
June 17 – Kelly Miller at Big Sky Speedway
July 7 – Logan Forler at Big Sky Speedway
July 8 – Logan Forler at Big Sky Speedway
August 4 – Rained out at Gallatin Speedway
– – –
ASCS Frontier – Stagg Motor Sports
www.staggmotorsports.com
American Sprint Car Series
www.ascsracing.com