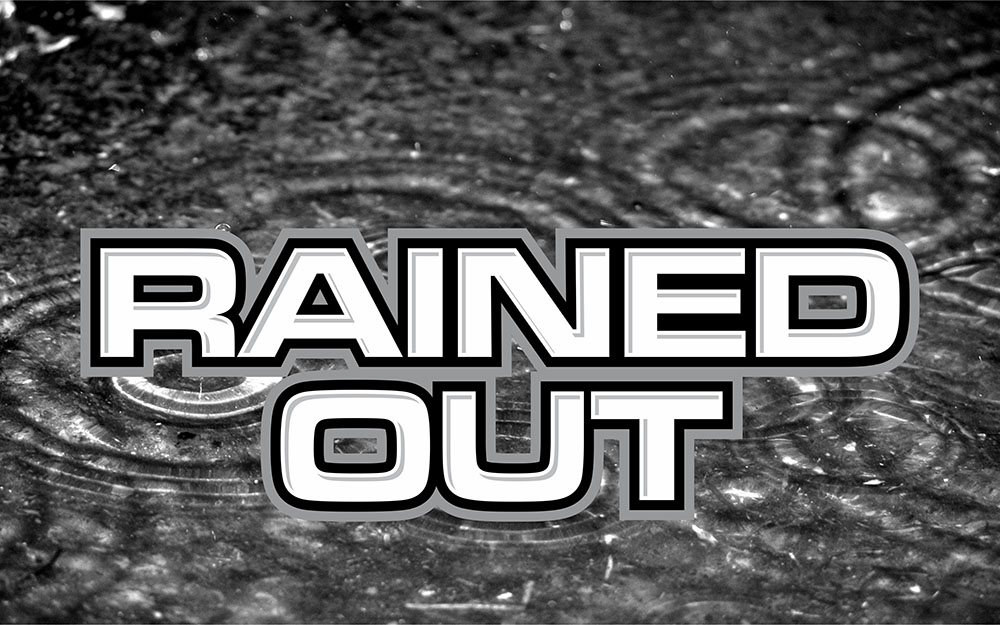 Rain washes out ASCS Frontier's 4th of July bash at Electric City
Andrew Kunas, Stagg Motor Sports PR
GREAT FALLS, Mont. – Rain is falling in Great Falls and will continue to do so for the next couple of days. Officials with both Electric City Speedway and Stagg Motor Sports have agreed it is best to cancel the ASCS Frontier Region sprint car tour's events at the Montana dirt track both Sunday and Monday.
The series and track wish to thank everyone who was planning to race this weekend. The call was made now to save travel time for those who had not left yet for the track. For those who are already in Great Falls, Stagg Motor Sports will host a gathering at 5:00 p.m. this evening (Sunday) at the Pit Stop Tavern just a couple of blocks down the street from Electric City Speedway. Food and drink will be available as a thank you to the race teams for their support.
The next scheduled event for the Brodix ASCS Frontier Region is the Big Sky 360 Nationals on Friday and Saturday, July 15th and 16th at Big Sky Speedway, located just outside of Billings, Montana.
More information on the Brodix Frontier Region of the American Sprint Car Series can be found online at www.ascsracing.com. Stagg Motor Sports, the promoting company of the ASCS Frontier Region, can be found at www.staggmotorsports.com.
– – –
Upcoming ASCS Frontier Region events
July 15th & 16th
Big Sky 360 Nationals
Big Sky Speedway – Billings, MT
July 29
Summer Clash at Belgrade
Gallatin Speedway – Belgrade, MT
July 30
Montana Summer Shootout
Big Sky Speedway – Billings, MT
– – –
2022 ASCS Frontier Region feature winners
May 27 – Trever Kirkland at Electric City Speedway
May 28 – James Setters at Electric City Speedway
June 10 – Colby Thornhill at Gallatin Speedway
June 11 – Colby Thornhill at Big Sky Speedway
July 1 – Phil Dietz at Gallatin Speedway
– – –
ASCS Racing
www.ascsracing.com
Stagg Motor Sports
www.staggmotorsports.com
Contact:
Josh Stagg, ASCS Frontier Region coordinator & promoter – josh@staggmotorsports.com
Andrew Kunas, public relations & announcer – andrew@staggmotorsports.com